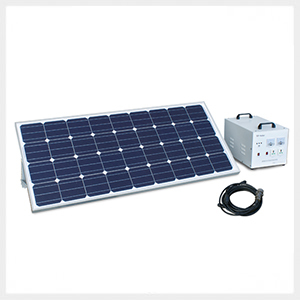 Portable Solar Power System
For lighting on the go, you need a reliable and efficient power source. Trade Reaction are the experts in portable solar power systems as well as solar lighting. Our systems will ensure that wherever you are — as long as the sun is shining — you will have access to power.
Enquire about a solar power system today.