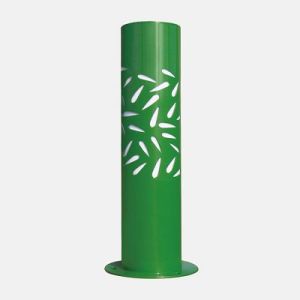 LED Light Bollards and Poles
Trade Reaction supplies a wide range of LED bollards and poles that are ideal for schools, car parks, and pathway lighting. We also supply smaller bollards suitable for gate pillars. High quality designs and materials make these bollards resistant to damage and vandalism.
Questions about our LED bollards?