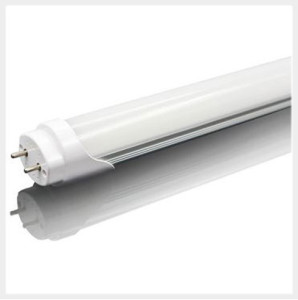 Commercial and Residential Lighting Solutions
These intelligent LED lighting products are unique to Trade Reaction. They will automatically detect human movement and turn on and off automatically as the area is used. Unlike other sensor lights, the sensor is internal. Installation is as simple as changing a light bulb! Ideal for stairwells, lifts and garages.
Talk to Trade Reaction today.
Display 9 Products per page